From Beginner to Pro DJ
In this comprehensive course, you will learn everything you need to know about the craft of DJing, from basic equipment setups to creating unforgettable performances that captivates audience.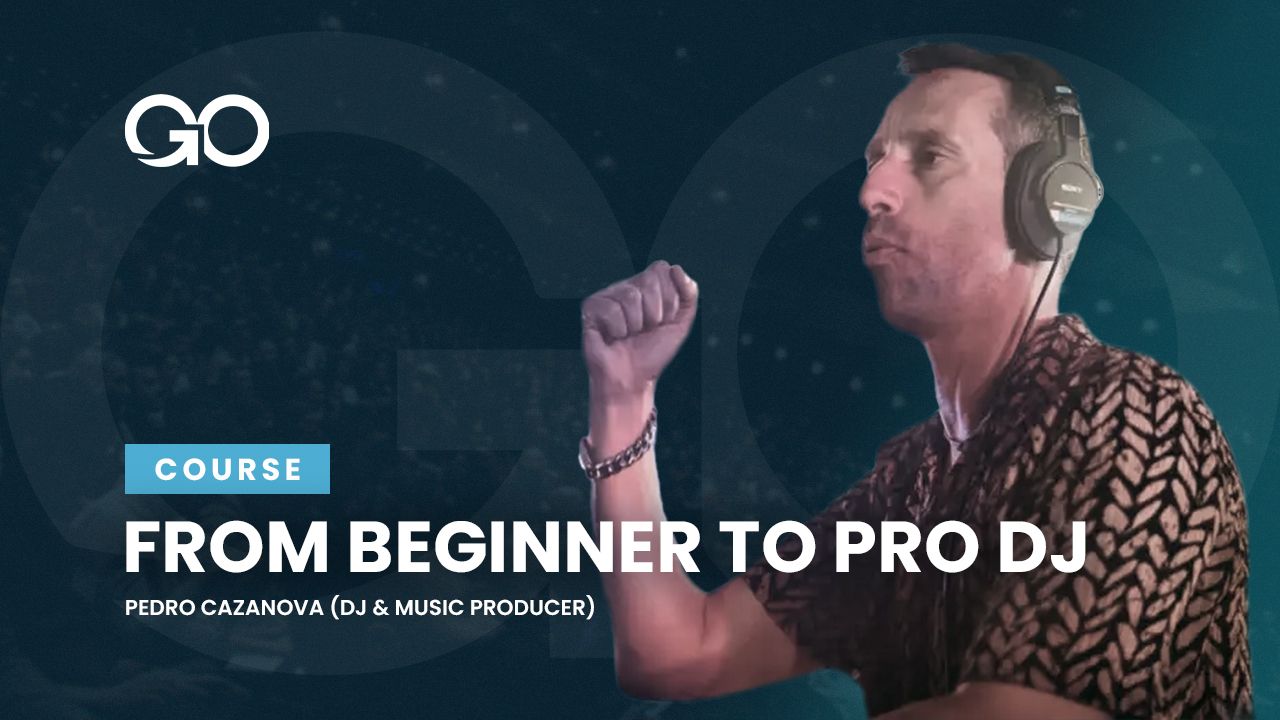 About Pedro Cazanova
Pedro Cazanova is a seasoned DJ and music producer, boasts an illustrious career spanning more than two decades. His electrifying performances have graced the world's most renowned festivals and clubs, leaving an indelible mark from Hong Kong to Brazil, Africa to Europe. Pedro has consistently pushed the boundaries of sound, earning him recognition as a true expert in the industry.