Eric Worre 90 Days Run Week 1 & 2 (FREE Course)
Unleash your potential with Eric Worre's 90 Day Run! Get two-weeks FREE. Transform your life and career. Don't miss this chance! After the free two-week, the option to purchase the complete 90 Day Run course will be available to continue your growth journey.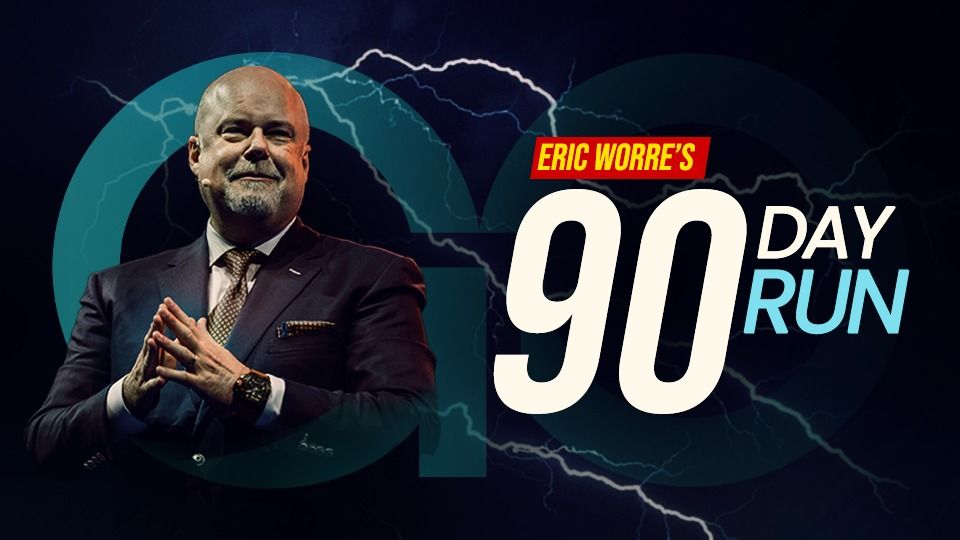 Join my school and you won't regret it..
Eric Worre is a renowned entrepreneur, speaker, and network marketing expert. With a passion for helping others achieve success, he has become a prominent figure in the direct sales industry. Eric's journey to success began when he ventured into network marketing at a young age, ultimately leading him to master the art of building successful businesses through relationship-based marketing.