Ace your Tennis with Frederico Gil
In this comprehensive course, learn to play tennis through a training program designed for players of all skill levels. Enhance your tennis skills and become a pro.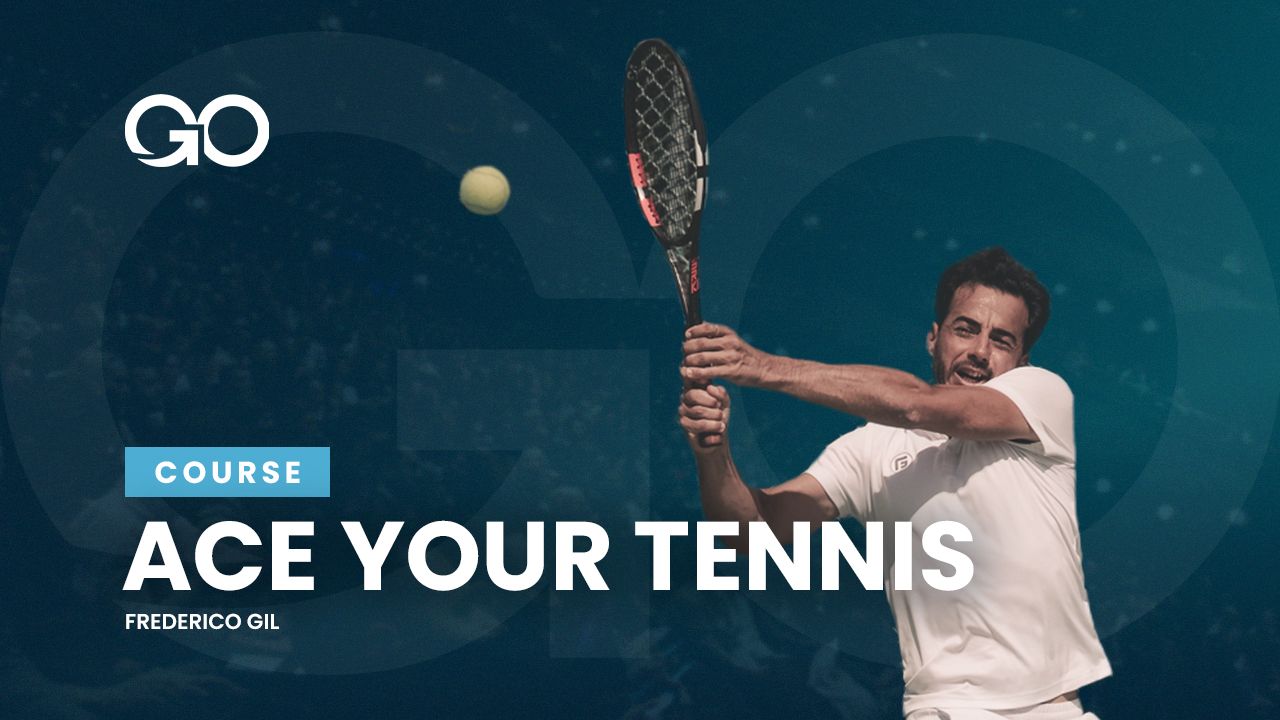 About Federico Gil
Frederico Gil is a passionate and accomplished professional tennis player who has left an indelible mark on the sport. With a lifelong dedication to tennis, he achieved a prestigious ranking within the Top 100 of the ATP singles rankings and made significant contributions to Portuguese tennis. His commitment, skills, and love for the game have inspired a new generation of tennis players, making him a true ambassador for the sport.